There are many tools available to support you, your children and the use of technology at home.
At school your child is on a network that blocks web-content not appropriate for school, however many home networks do not have the same protection.  The resources below can help you block content or provide appropriate tools to monitor your child's activities.  
While blocking web content is a powerful way to manage your child's activities experience and research has shown that the most powerful tool to managing your child's activities is to speak with them – openly and honestly.  
However, sometimes you need a little extra help and the resources below can assist you in this. Please know that sometimes there are ways around filters – no system is foolproof.  If you do use one of these resources it is still worth while to have regular conversations with your child about their activities.
Useful Tools
Read this article by Safewise comparing the Best Parental Control Apps of 2021: click here to view the article.
The items below link to websites that offer information or tools to manage, support or monitor your child's laptop.
These are resources you can add to your child's laptop.  
NOTE: the school cannot provide technical support for these resources.  The installation and configuration of these cannot be done by the school and parents will need to assist if a family setting blocks a school related educational resource.
Bark is a parental control phone monitoring app to help keep kids safer online. Bark monitors social media, text, and email on Android and iOS devices

Qustodio has two versions, a free and premium choice to suit your needs. The free version is quite extensive and covers most popular devices and is a great place to start. If you need additional features and control their premium version is not very expensive and covers 5 users and 5 devices.

Net Nanny is a full featured suite of software that allows you to monitor and protect your child while online. They offer different solutions that can suit your family's needs.

Norton Family Online – a subscription service from Symantec for parents that lets you monitor and even control what your child can access from their laptop. Setup is easy. It is compatible with both Windows and Mac computers but works best with Windows computers. Visit the website for the latest information and instructions.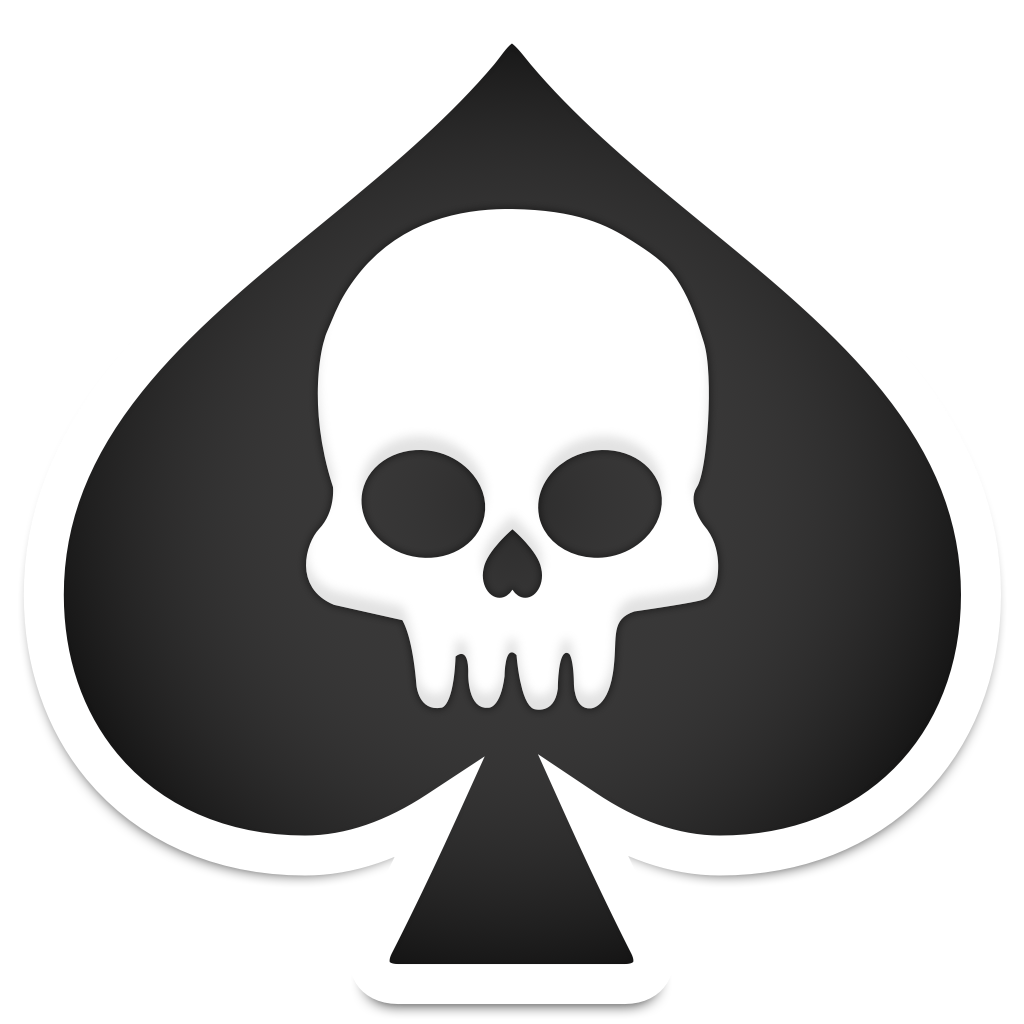 SelfControl is a free and open-source application for macOS that lets you block your own access to distracting websites, your mail servers, or anything else on the Internet. Just set a period of time to block for, add sites to your blocklist, and click "Start." Until that timer expires, you will be unable to access those sites—even if you restart your computer or delete the application.
Apple's Parental Controls – Important Message
Regarding Apple's Parental Controls: Apple's operating system, Mac OS X has built in Parental Controls.  We ask that YOU DO NOT TURN THIS ON OR USE THIS FEATURE. 
Apple's Parental Control has a flaw in it.  When it is turned on it not only prevents the user from visiting sites you do not want them to but also can prevent them from accessing  important websites your child needs to or should access, particularly Google.com and any Google App accounts. 
Home Network Support
Smart Routers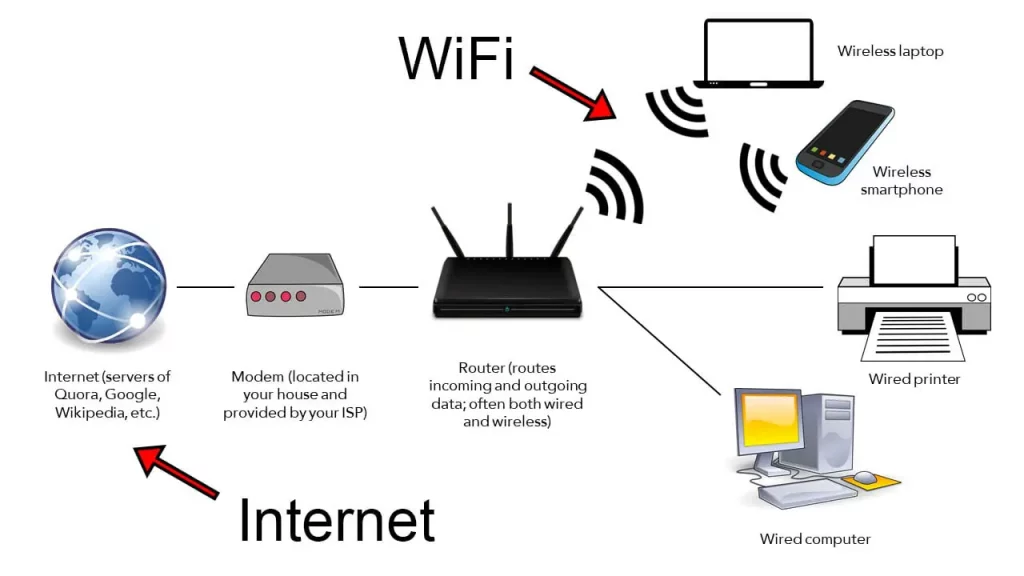 Most modern home routers and WiFi access points now have built in parental controls.
Please check the brand you have to see if you already have some of these tools available for you, or contact your Internet Service Provider (ISP) to see if they also have parental controls available for you. 
If they do not, you can consider purchasing a home router that does. While there are many options in this market, these two brands have been found be easy to use and effective.
The Linksys line of home WiFi routers has built in parental controls allowing you to control when your child can access the Internet and has the ability to block some websites.Click here to visit the Linksys Parental Control Support Page.

The Netgear line of home WiFi routers has built in parental controls allowing you to control when your child can access the Internet and has the ability to block some websites.

Back Up Your Laptop
Backing up student and family files are very important. We recommend you use a backup solution that works for you and more importantly one that you use!  Many people have external hard drives but never "get around to using it" which means their files are not backed up. There are automated systems that solve this problem. The one we recommend the most is Carbonite It is an online backup service, available for Windows and Mac users. It backs up documents, email, music, photos, and settings automatically.