It can be difficult to know how to start speaking to your child about computers, being online, social media, and having a balanced life. These resources are great for helping you feel prepared and ready to have important conversations with your child. These resources are a combination of guides and videos. 
Common Sense Media is one of the leading organizations renowned for providing information to parents and educators regarding children, media, and technology. Visit their website and find resources and guides that will help you speak to your child on a wide range of topics. 

Click here or on the image to visit the site!
Tip: Explore the "Family Guides" and "Parent Concerns" sections for useful information. 
A parent resource in Chinese covering a wide range of topics including "cultivating a responsible network citizen".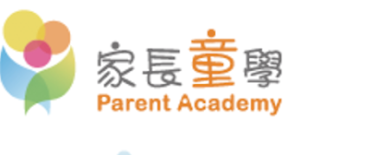 Click here or on the image to visit the site!
This website has both great guidance for parents and a great variety of videos that you can watch on different topics related to online and digital lives. After you read and watch these you will feel very prepared to have an informed discussion with your child about being a digital citizen. 
The parental guidance provided on this website has been developed from leading educational services.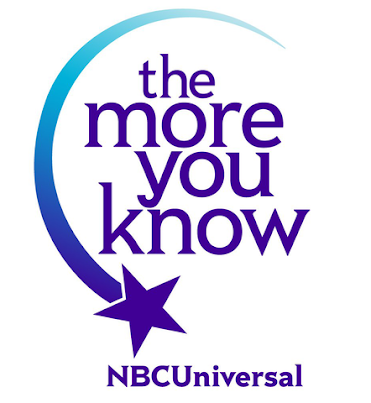 Click here or the image to visit the site!
Discussing Internet use with your child – An activity
This is a great activity you can do with your child when discussing the amount of time you should spend on the Internet and Internet enabled devices. Click on the link below to view a PDF from iKeepSafe.org. The document contains a series of questions. Have both of you and your child complete the questions and score yourself. Discuss the following:
How similar are your scores?
How different are your scores?
Why and how are they similar?
Why and how are they different?
NOTE: A high score does not automatically indicate Internet addiction. Talk through the results with your child and decide on reasonable expectations for using the Internet.
Click here to view and download the PDF
Create a Family Technology Use Agreement

Family Media Plan. -Create your own "Family Media Plan".
Children and Media Tips.- Children and Media Tips from the American Academy of Pediatrics – recommendations and guidelines for supporting your children in a digital age.
How to keep your child safe & health in the digital world
Talk to your children – this is the most important step, but you have to be willing to listen to your child too.
Read up on Internet Safety – there are a lot of good websites – see the links above.
Restrict computer use to public spaces – living room, dining room…
Ask for a list of all online accounts your children have and user name & passwords.  Make it a rule that:
they share their username and password with you.
they have to ask you if it is OK to create a new account on a website (the secret to success is to say, "Yes" but follow the rule above.)
For this to work you must establish trust and respect with your child that goes both ways: parent to child & child to parent!
Talk to them about the social websites they use: Facebook, Instagram…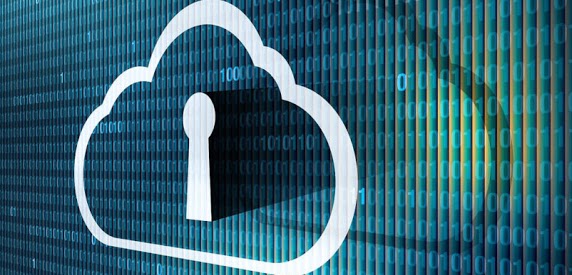 Parental Controls
Pros: parental controls can help prevent your child accessing to things you may not want your child to see
Cons: parental controls can block your child from accessing content their teacher needs them to access. For example, if you block games you will at the same time block educational games too!
Cons: there are ways around parental controls
Create an Internet Use Guide for home together. This might include: 
A list of what you both agree is OK to do
A rule that you never post your full name online
A rule that you never post your phone number or home address online – even to friends
A rule that your social profile must be set to private
*Tip* : CommonSenseMedia.org had useful guides to help create an Internet Use Guide
Use social network sites yourself!  See why they find it so fun.  Try and find your old friends. You might as well: 
Make it a family rule that they must befriend you on social media platforms
CAUTION: We recommend you not to write on their social website as they might get embarrassed and want to block you! 🙁